About our Samples
The Sample Studio brings together over 500 prototypes that have been developed at the TextielLab over the last ten years. The textile samples that you find on this website serve as inspiration for artists, designers and students that would like to work in the TextielLab or are doing so already.
On this website we show details of the fabric, but we also attached pictures of how the fabrics are finally applied in the worlds of art, fashion, design and architecture.
All fabrics shown at the Sample Studio in the TextielLab are samples, we do not show end results or applications. You are very welcome to visit the TextielLab, where you can touch and see all samples in real life.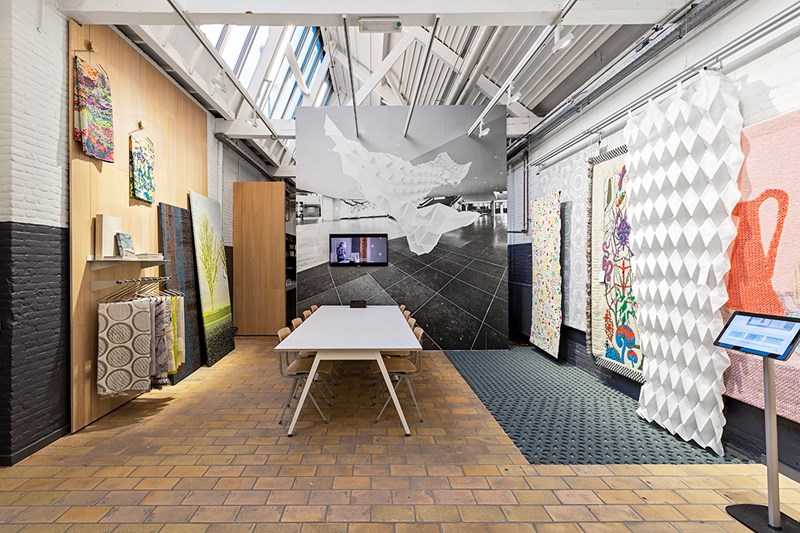 The Sample Studio has been realised with financial support from Creative Industries Fund NL and Het Nederlands Textielinstituut.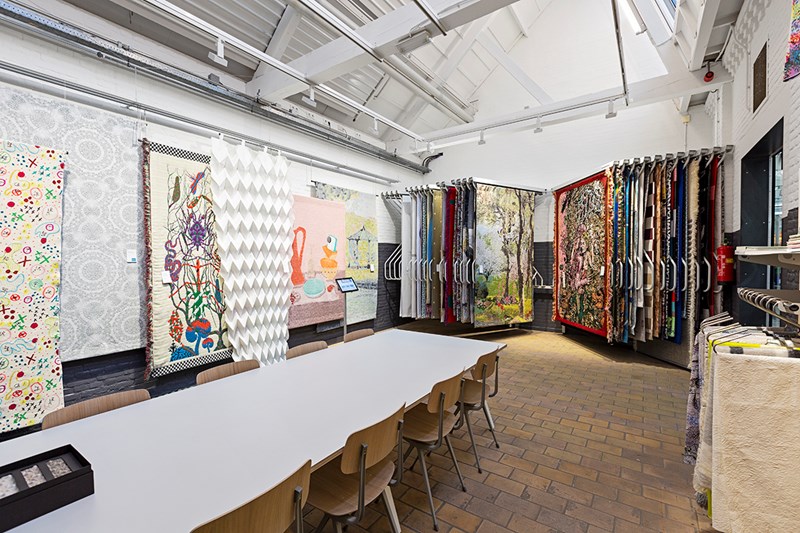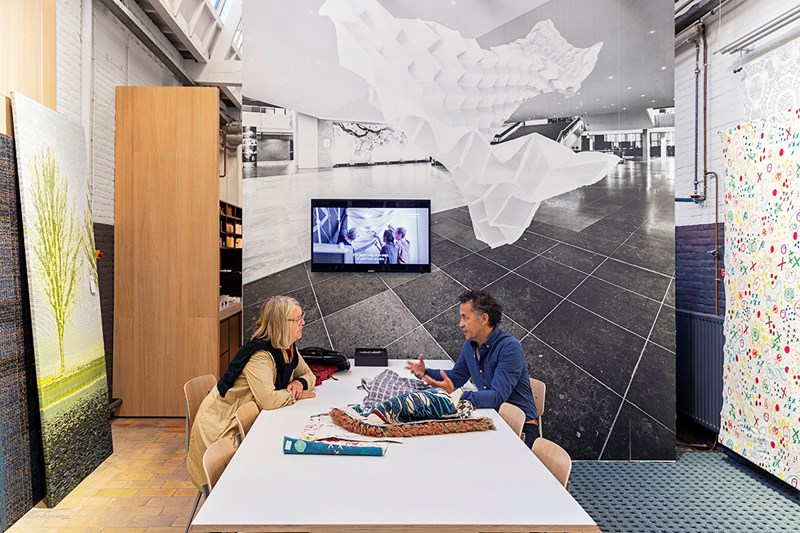 TextielLab Research & Development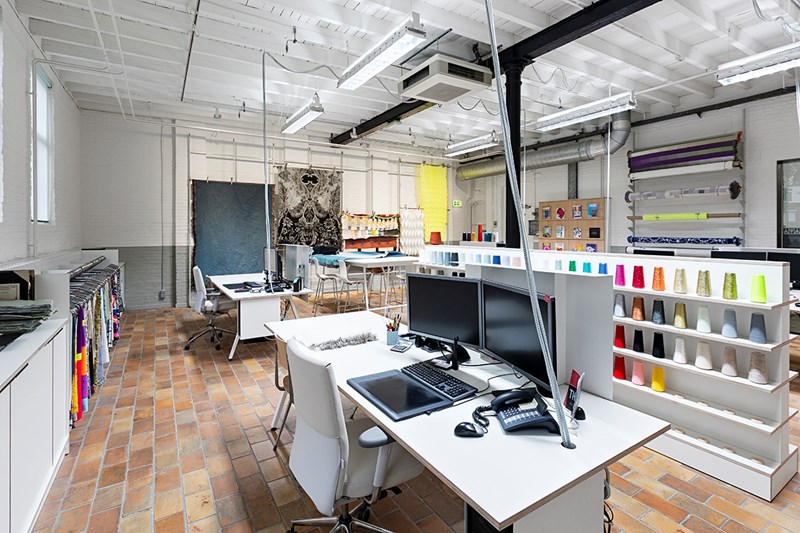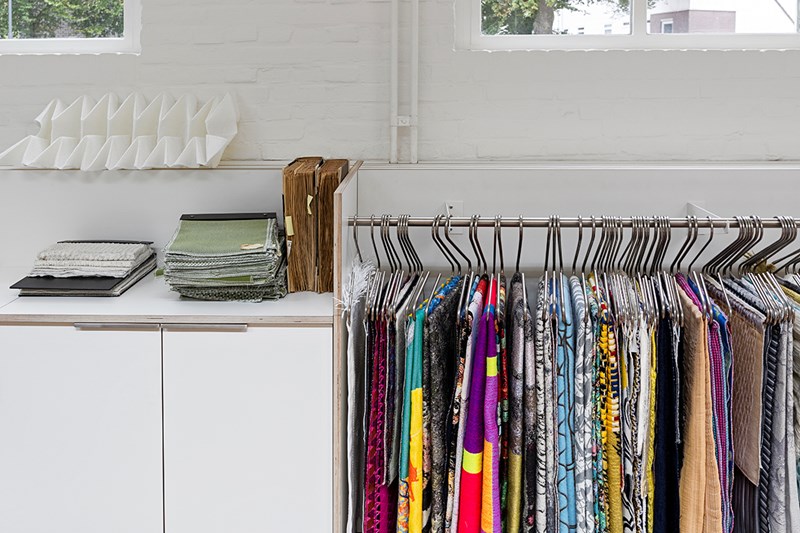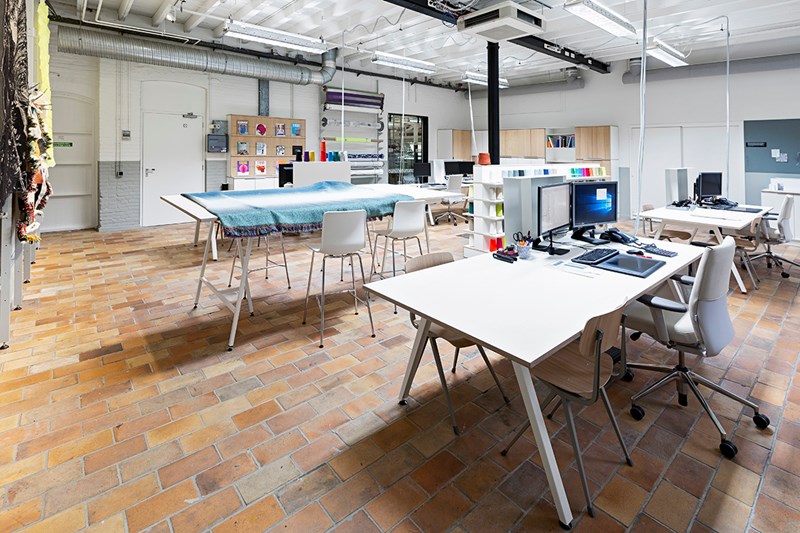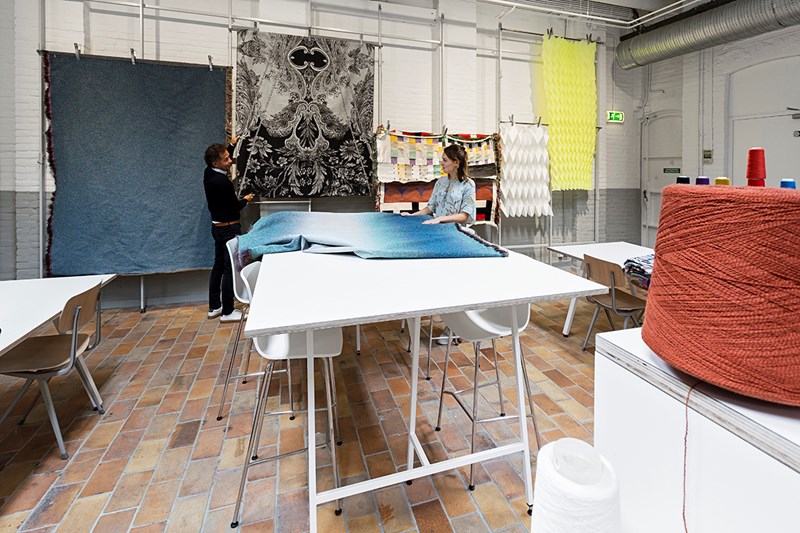 photos: Josefina Eikenaar/TextielMuseum